By Mark Krivopal, MD, MBA, Vice President, GE Healthcare Camden Group
Much has been written about clinical, post-acute care facilities and physicians, has led health system executives to invest substantial financial and human capital to set up infrastructure and operating processes that improve value in health care.
These organizations intend to be prepared for current and future challenges such as increased regional competition, government regulations and payment reform. If the value proposition of these organizations is articulated and delivered in a genuine patient and physician-centric way, significant rewards can be gained not only by the health system itself but also by its individual physicians.
To continue reading this article and the 10 considerations for physicians when deciding whether to join a CIN, please click the button below.
NOTE: This article is password protected on the American Association for Physician Leadership website, but may be accessed by logging in with the following credentials:
---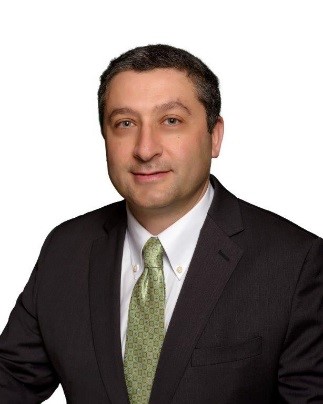 Dr. Krivopal is a vice president with GEHC Camden Group and an accomplished senior physician-executive with 19 years of healthcare experience across the continuum of care. Dr. Krivopal is responsible for developing and leading innovative, value-based programs addressing client needs in healthcare organizations, hospitals, and physician practices focusing on transformational system integration strategies, service line optimization, throughput and clinical leadership development. His experience spans not-for-profit and privately held organizations of various sizes as well as start-up environment in the healthcare information technology space. He may be reached at mark.krivopal@ge.com.