By Shaillee Chopra, PMP, Senior Manager, and Daniel J. Marino, MBA, MHA, Executive Vice President, GE Healthcare Camden Group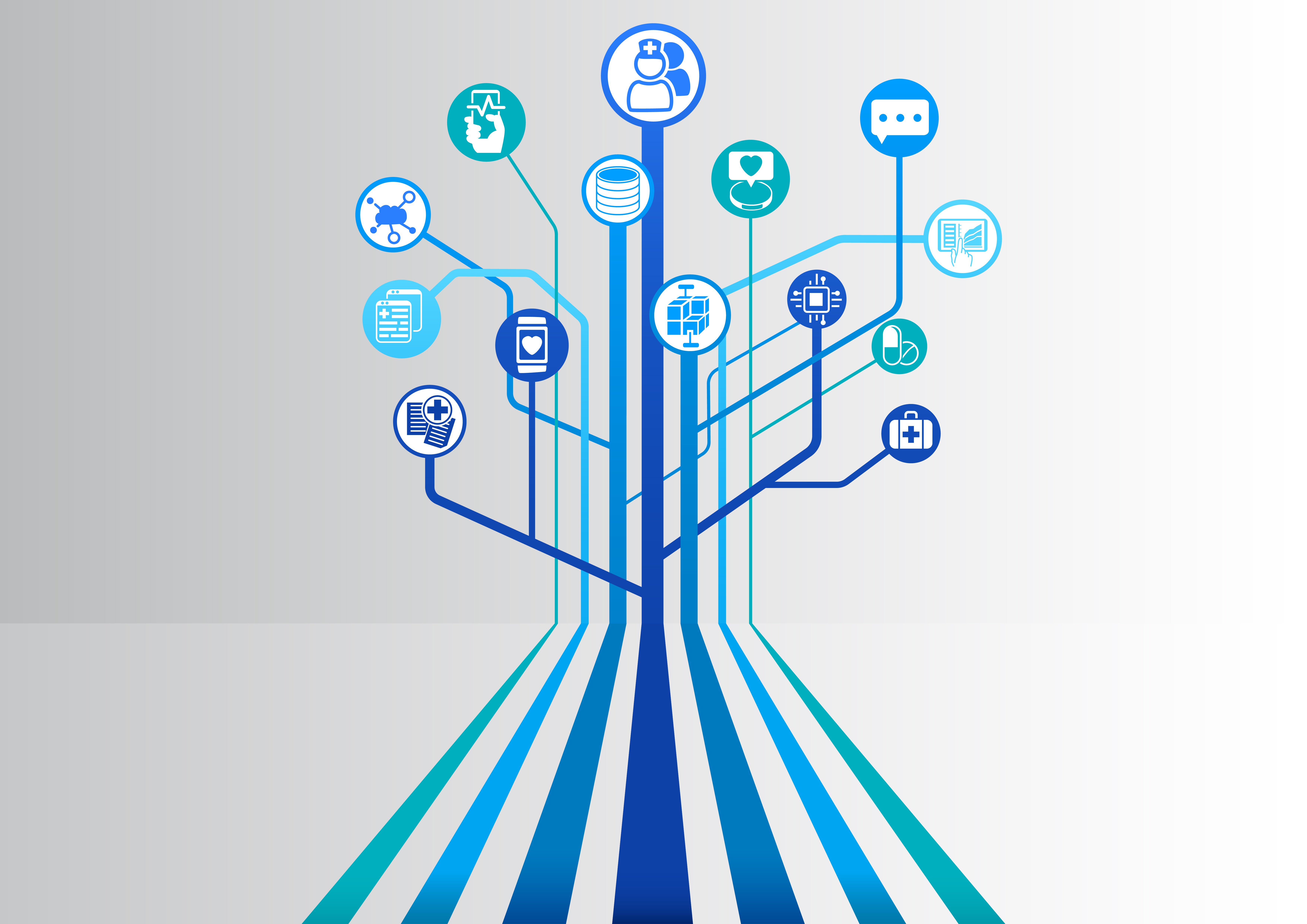 Healthcare organizations transitioning from fee-for-service to value-based models are making substantial investments in building technology and operational infrastructure to drive new services and workflows. Developing an effective and an efficient care delivery system from which to identify and drive profitability under risk arrangements remains of utmost importance. However, developing an analytics framework to support population health management, evaluate potential and expected returns from investment continues to be a struggle for many healthcare organizations.
Creating an analytics-based evaluation model enables healthcare organizations to quantify risks and evaluate viability and value-add of outcomes associated with various decisions. It also allows them to measure and track return on their investments in technology and resources associated with various programs aimed at managing health of populations they serve.
An Analytics-Based Value Model for Population Health
The framework for this model is grounded in measurement of utilization by place of service. It provides near real-time insight into "what works and what does not" in an operational environment. It also serves as a mechanism to ensure an organization's positive position during re-contracting discussions with payers since it is supported with demonstrable value of delivering the right care to the right patient at optimal cost in the most appropriate setting. It serves as an information-based decision making model that enables the organization to make the transition to pay-for-value while preserving margins and without upsetting the apple cart of existing payer -provider relationships.
The Need for a Value Model Within an Organization's Population Health Framework
A value model allows your organization to develop a deeper understanding around which variables drive outcomes that impact decisions about investments and resource allocation. For example, high-performing and value-based organizations are committed to improving quality and reducing avoidable utilization and costs. Cost reductions are a byproduct of the reduction in avoidable ER and acute inpatient utilization for individuals with chronic conditions. These costs are offset by an increase in "good utilization" such as increased PCP visits, wellness screenings, and pharmacy costs associated with medication adherence. An analytics-based value model allows your organization to meaningfully sift through large amounts of data to identify and isolate important variables for future strategic success.
It allows for assessment of returns on investments made in various disease management intervention programs for at-risk, rising-risk and chronically ill population cohorts. It identifies assets and value levers that can be leveraged to prioritize and tweak the operational models for optimal returns.
Finally, it allows your organization to use analytics as a cornerstone for an innovative and data-driven approach to population health management.
Key Questions to Ask Within Your Healthcare Organization
Top performing healthcare organizations that are invested in developing their analytic capabilities begin with the end in mind and work from an analytics roadmap. Below are some of the key questions to consider to ensure you are achieving outcomes you desire without "boiling the ocean" and wasting valuable resources on programs that have minimally aligned outcomes:
What are the key questions you want to answer? Do you have 3-5 clearly defined use cases?
Accuracy, validity and credibility of your data: Do you know what data is needed? Do you have the right data? Is the data useable, i.e., accurate and credible? What data do you not have? Do you have a data acquisition strategy?
Analytics roadmap: Have you established a needs based analytics framework within your organization? Do you have right skillset and adequate tools to conduct analytics? After you perform analytics do you know how to interpret the results and make them actionable?
Driving actions: Do you have an actionable strategy for executing on the results? What are the actionable opportunities to execute against? How are you evaluating competing analytic priorities for resources and investment?
Monitoring impact and evaluate results: Have you implemented processes to track performance as part of your activation plan? Are you tracking both outcomes and the steps required to achieve the outcomes? Are you leveraging predictive modelling to consider varied "What if" scenarios to continually optimize the focus areas of your operational work plan?
Utilizing an analytics-based value model allows your healthcare organization to optimally invest resources and dollars towards operational programs that generate outcomes and value most alignment with strategic goals.
---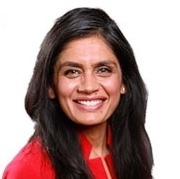 Ms. Chopra is a senior manager with GE Healthcare Camden Group and specializes in developing and managing innovative technology portfolios for value-based and clinically integrated healthcare networks. She is highly experienced in leading information technology and consumer experience strategy development, as well as transformations to enable clinical integration, accountable care, and population health management strategies for organizations invested in innovation and transformation of care delivery models. She may be reached at shaillee.chopra@ge.com.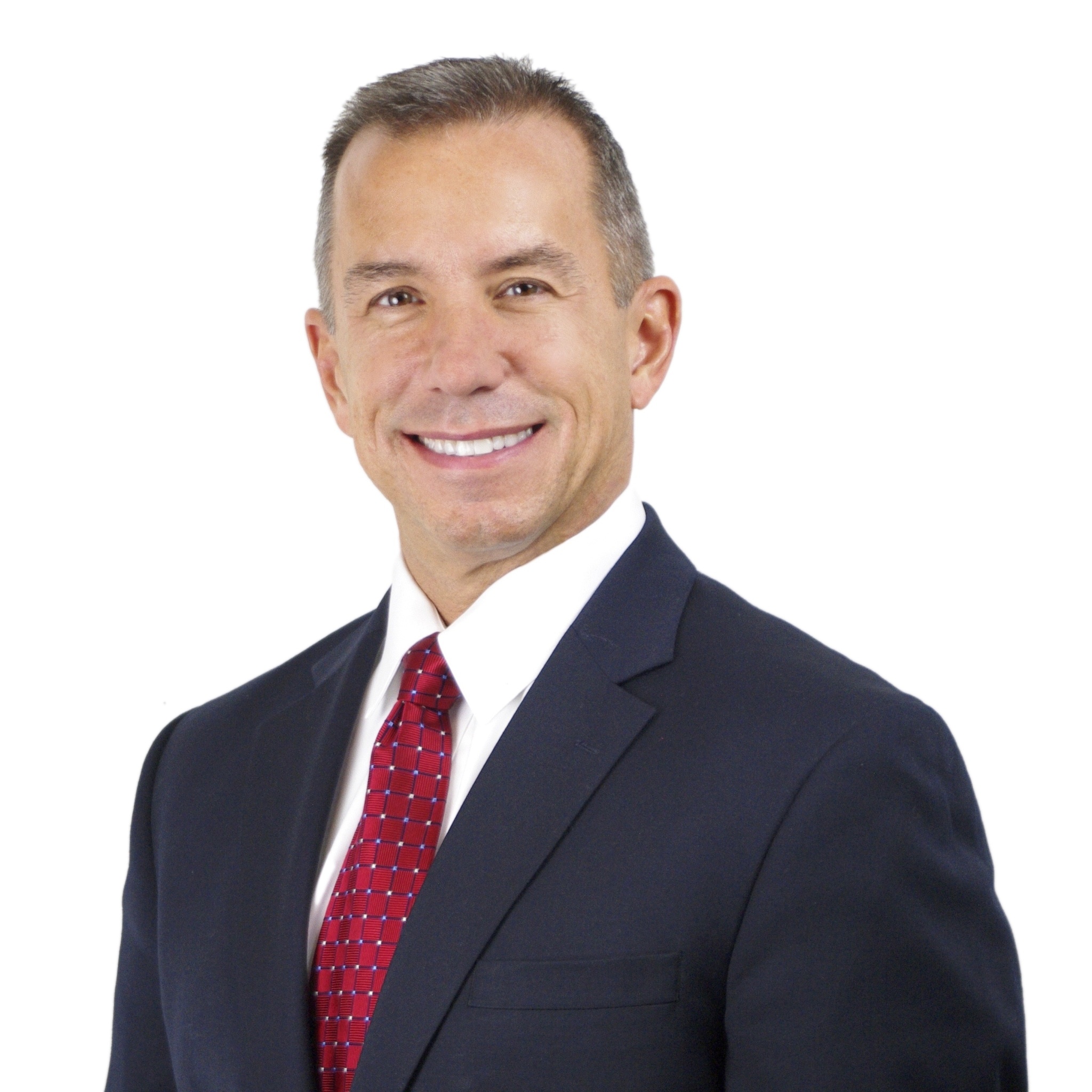 Mr. Marino is an executive vice president with GE Healthcare Camden Group with more than 25 years of experience in the healthcare field. Mr. Marino specializes in shaping strategic initiatives for healthcare organizations and senior healthcare leaders in key areas such as population health management, clinical integration, physician alignment, and health information technology. With a comprehensive background in all aspects of practice management and hospital/physician alignment, Mr. Marino is a nationally acknowledged innovator in the development of Accountable Care Organizations and clinical integration programs. He may be reached at daniel.marino@ge.com.