Via Managed Healthcare Executive
April 1 marked the start of the CMS Comprehensive Care for Joint Replacement ("CJR") model, which the government agency hopes will support better and more efficient care for its beneficiaries undergoing hip and knee replacement surgeries, the most common surgeries among Medicare patients.
According to CMS, the rate of complications such as infections or implant failures can be more than three times as high at some facilities than at others—and that leads to hospital readmissions.
In 2014, there were more than 400,000 hip and knee replacement procedures, which cost $7 billion in hospitalizations alone. The cost to the government agency was an average of $16,500 to $33,000 for surgery, hospitalization, and recovery across geographic areas in this time period.
With the CJR model, participating hospitals are held financially responsible for the quality and cost of the surgical procedure, which starts when the patient is admitted and ends 90 days after their discharge from the hospital.
Prep tip 1: Focus on post-acute recovery decision-making
The biggest opportunity for hospitals and health systems involved in the CJR model is in the post-acute recovery space, says Andrew McNerney, consulting manager with GE Healthcare Camden Group.
To continue reading this article on the Managed Healthcare Executive website, please click the button below. You will be directed immediately to the full article (no form required).
---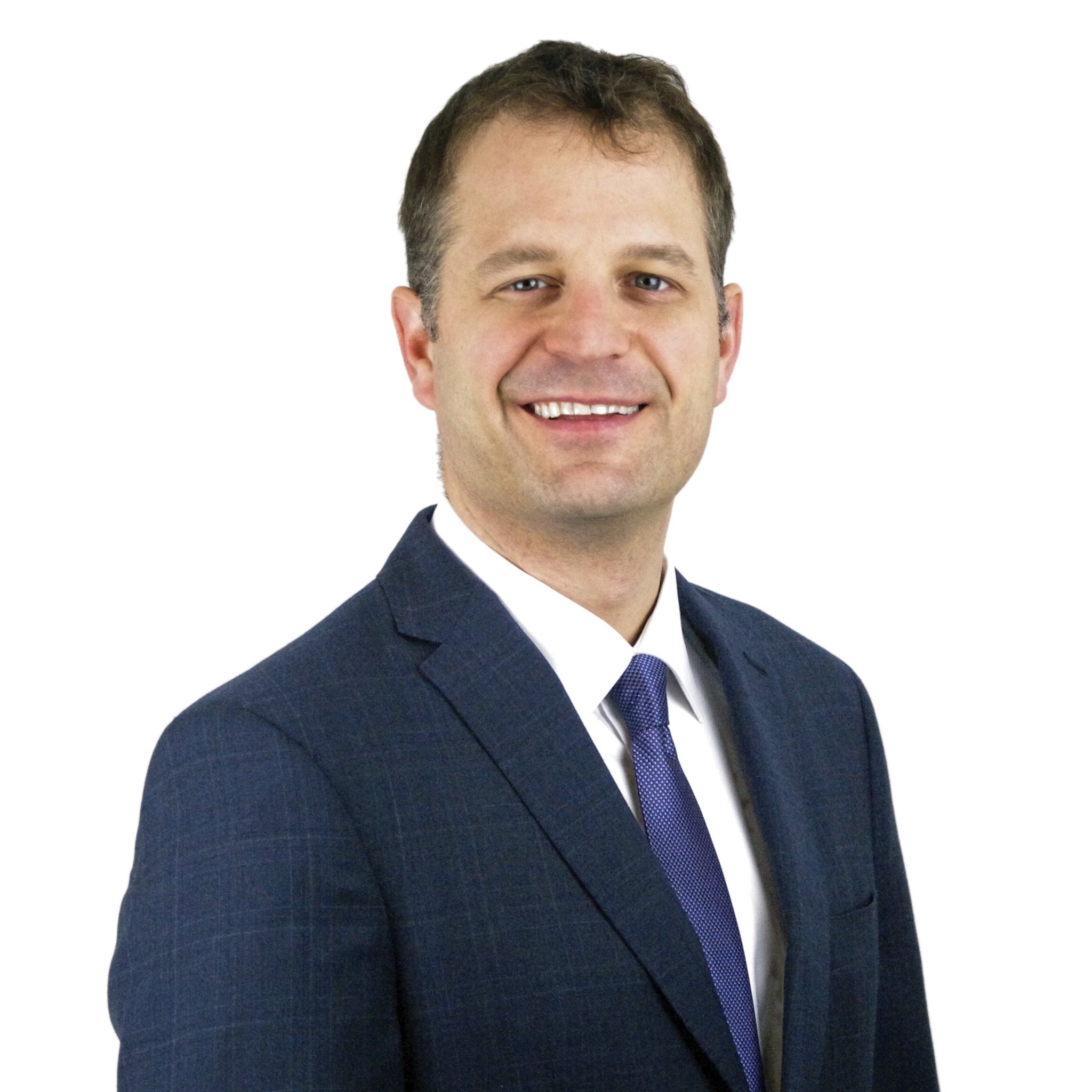 Mr. McNerney is a manager with GE Healthcare Camden Group. His primary area of focus is bundled payments strategy, design, and implementation. Mr. McNerney also specializes in system and service line strategic planning and new business development for a variety of healthcare organizations. He may be reached at andrew.mcnerney@ge.com.