By Andy McNerney, Manager, GE Healthcare Camden Group
CMS's newly proposed Episode Payment Models ("EPM"), focused on cardiac care, is the second major push to mandate the national adoption of bundled payments' in recent years. Perhaps your organization was spared as you watched 67 other markets forced to bundle joint replacements. If your reaction was only to feel lucky that you dodged the swipe of our government's hand instead of better preparing your service lines for episode based care delivery, then it's time to organize regardless of which markets are selected this time around.
These cardiac mandates have been proposed under the umbrella of EPMs, and participation will qualify physicians towards Advanced Alternative Payment Models ("APMs") credit suggests CMS' intention to roll out more. Although a cardiac episode presents very different challenges than a joint replacement, the way your service line approaches the episode care design, standardization, and monitoring process is very similar. If you haven't already started enabling your service lines to execute on a bundle, don't wait for a government dart to land in your market to do so. Instead, start developing work teams responsible to design and standardize processes across the pre-acute, inpatient, and post-acute setting as well as work teams dedicated to the reporting and monitoring of outcomes and engagement of patients across the entire episode.
The Proposed Model
Three major components make up the mandatory EPM proposal:
1. Cardiac Bundles: Inpatient admissions will be paid under a bundled payment for Acute Myocardial Infarction ("AMI") episodes and Coronary Artery Bypass Graft ("CABG") episodes for the next 5 years as follows:
Episode length: 90 days post-discharge
Mandated Markets: 98 random markets (rural markets excluded)
Downside Risks and Gains: Phased in over time and max out at 20 percent in the final years
Target Price: Weighted to hospitals' historical performance in year 1 and transitions to one regional price in year 5
Quality and patient satisfaction scores influence financial gain or downside risk
2. Cardiac Rehabilitation ("CR") Incentives: CMS will incent cardiac rehabilitation services utilization post-discharge within the 90-day episode period through retrospective payments as follows:
First 11 CR Services post-discharge from CABG or AMI admission: $25
Remaining CR Services in 90-Day Episode: $175
3. CJR Addition: Surgery for Hip Fractures was added to the current CJR mandate and will only immediately affect those hospitals in CJR mandated regions.
Not surprisingly, the proposed cardiac bundles are designed with very similar objectives to the CJR bundles: reduce unnecessary utilization such as readmissions, incent discharge placement to the appropriate care setting, promote care coordination across providers, and improve quality through care model design and standardization. As such, organizations embracing this cross-continuum care delivery work for the first time should start by establishing work groups that represent the following four areas:
Inpatient Clinical Redesign: While some patients present as non-emergent cases, many are through the emergency department when episode expectations can't be set in advance, as is done with pre-surgical joint placement classes. These cardiac episodes contain both surgical and medical care making physician engagement even more important. Form a work group now that identifies opportunities to improve quality and develop a standardized care approach. Consider the following representatives: cardiovascular surgeons, cardiologists, hospitalists, case managers, social workers, operating room leadership, supply and implant purchasers, emergency room physicians, and a strong physician lead driving change.
Post-Acute Care: Similar to CJR, a work groups' time should be spent standardizing discharge placement protocols and identifying preferred providers (SNF, HH, IRF, Cardiac Rehab providers, and others) who commit to sharing data, adhering to best practice protocols, and meeting quality requirements. Much more important for cardiac bundles will be transitioning patients back to OP partners and processes dedicated to managing the chronic conditions that led to the original admission. Consider the following representatives: Post-acute care managers, SNFists, Cardiac Rehab clinicians, inpatient case managers, cardiac services line leaders, and other care coordinators.
Quality and Reporting: Monitoring your bundle performance as real-time as possible and ahead of the quarterly report from CMS will keep your care teams engaged and promote a culture of continuous improvement. Utilize representatives from finance and data / analytics to research dashboards and tools that help identify care delivery and cost variation and allow care coordinators to identify and track bundle patients in your system.
Patient Engagement: One major variable differs greatly to the CJR bundle—the patient population. Unlike an elective joint patient, this population has greater co-existing chronic conditions and will naturally have more unplanned services and complications which make achieving your objectives more unpredictable. Successfully engaging patients can make the difference and justifies the need for establishing a patient engagement work group. This work group should take a more social view and identify programs and tools to assist with adherence to treatments and medication management, compliance with Cardiac Rehab care plan and follow-up appointments, adherence to dietary and nutrition regimes, and social support services. This group may be an extension of other population health initiatives identifying high risk patients through risk assessment tools and empowers them with tactics and technologies to manage their recovery and prevention.
We recognize that resources are scarce, competing initiatives are many, and establishing work groups and initiatives without an actual mandate or direct incentive can be a tough sell. If you are not able to organize your operations and select service lines around the above work teams for the simple reason that it's best for patients in your community, then do so under the assumption that bundles are here to stay, and the works needs to get done to succeed within them.
---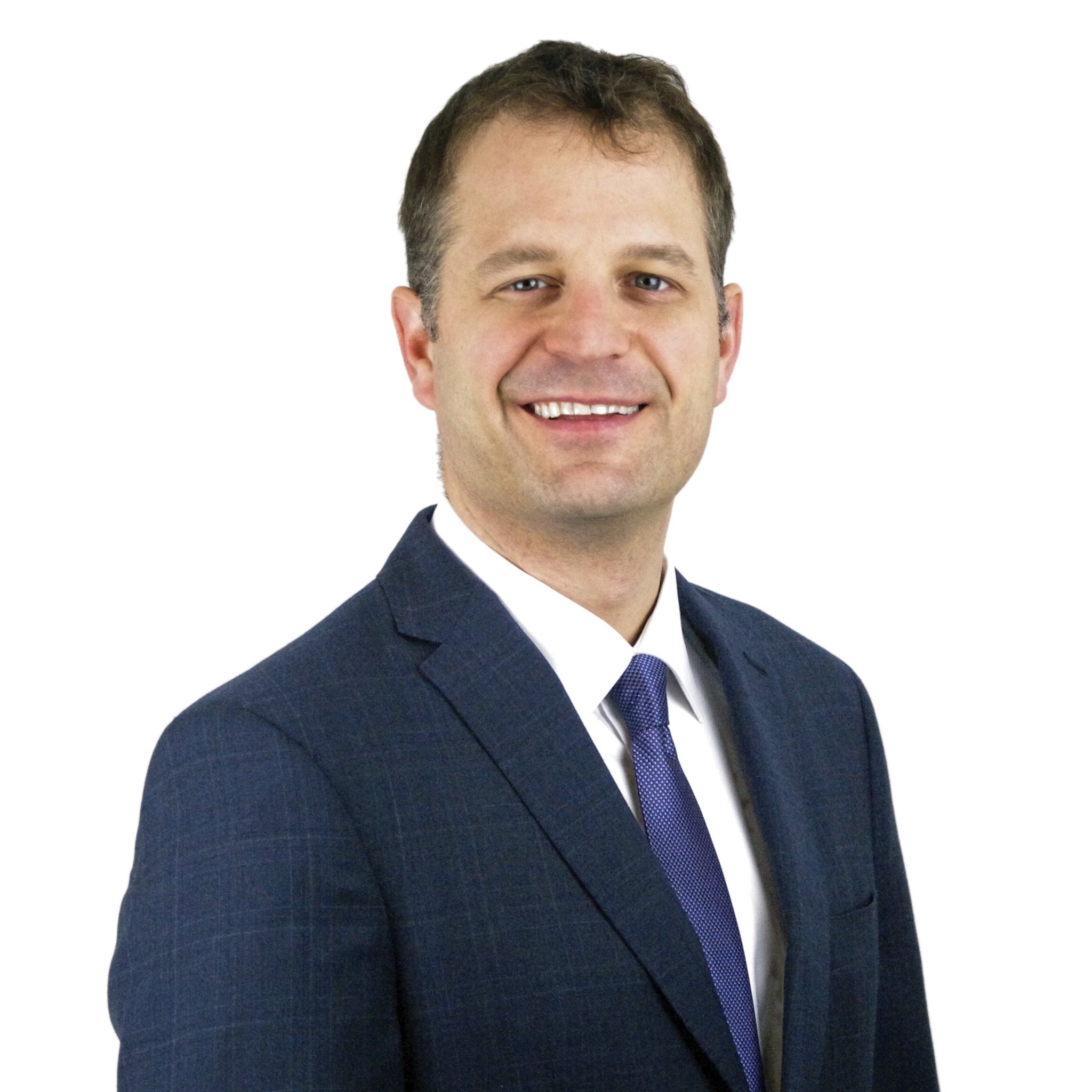 Mr. McNerney is a manager with GE Healthcare Camden Group. His primary area of focus is bundled payments strategy, design, and implementation. Mr. McNerney also specializes in system and service line strategic planning and new business development for a variety of healthcare organizations. He may be reached at andrew.mcnerney@ge.com.