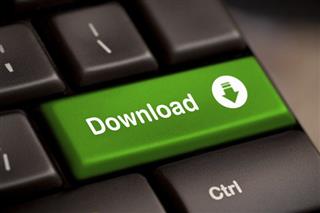 The Centers for Medicare and Medicaid Services ("CMS") recently announced a new Accountable Care Organization ("ACO") model through its Center for Medicare and Medicaid Innovation ("CMMI"). The new model, called "Next Generation ACO," builds upon the experience gained with the Medicare Shared Savings Program ("MSSP") and Pioneer ACO Models. As with the two existing programs, the Next Generation ACO is a model for traditional fee-for-service ("FFS") Medicare, otherwise known as "Original Medicare."
This new PDF download from The Camden Group presents a concise overview of the new program, including:
For more information about the CMMI's Next Generation ACO model, please read our previous blog post, CMMI Announces Next Generation ACO Model.
To access and download this PDF, simply click the button below.